Mila Lights (
www.milalights.com
) is a French international visual artist who likes to blur the boundaries between her artistic disciplines.
Painter, songwriter, designer, and performer, she creates works whose contemplation takes part in an intimate experience, and composition results, sometimes, from a staging seducing all the senses.
Experienced in various collaborations Mila has already published a Fashion Art limited edition in Asia alongside her Performance Light Your World sponsored by LVMH, and also collaborated with the luxury brand Dognin bag.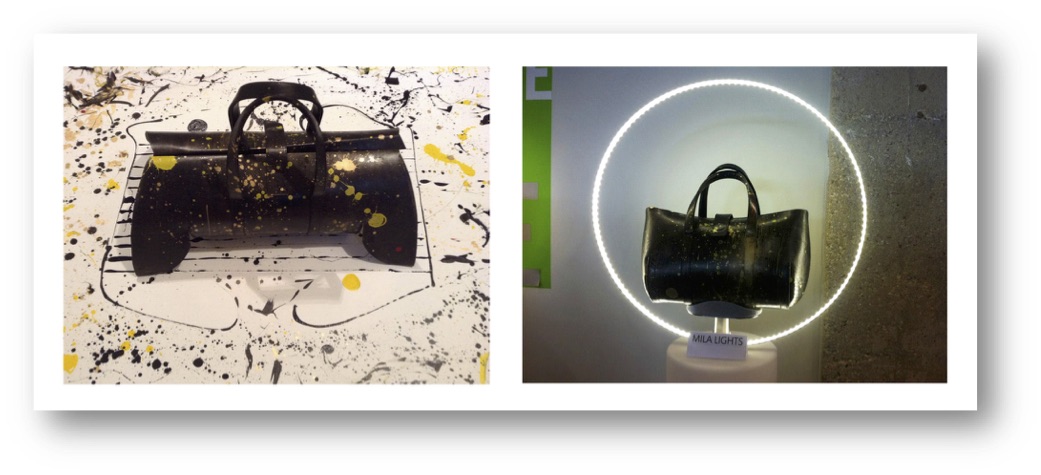 Mila takes a particular attention to each of her creations, the materials used and the messages transmitted.
The Mila Lights Editions Collection is a unique experience of unisex organic cotton outfits; each one is hand made with special messages, painted, personalized and signed by the artist ... an artwork that you will wear!
You are on step away to have the model of your dream or to make your own !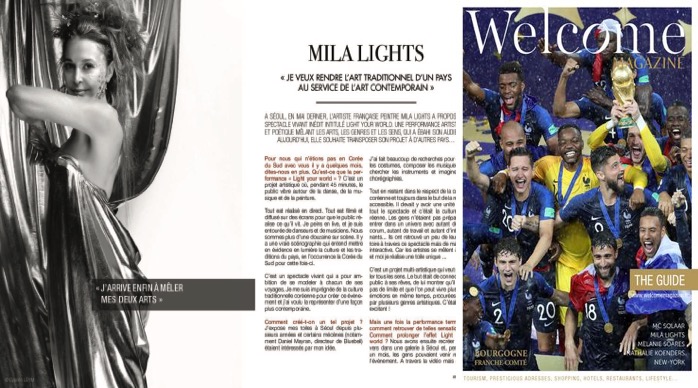 Follow her news on Facebook, Instagram, Youtube
If you have any inquiries : Limited Editions, Painting, Design's partnerships or Special Projects reach us at contact@milalights.com